Pine featurers:
The color is natural, maintaining the natural color and fragrance of pine, and the texture is clear and beautiful.
The shape is simple and generous, the lines are full and smooth, and the quality is good.
Practical and durable.
Strong elasticity and permeability, good thermal conductivity and easy maintenance. The growth cycle of pine is long, the annual rings are fine, the texture of the wood is flexible, the oil content of the trees is low, and the distribution of the yin and yang colors is uniform.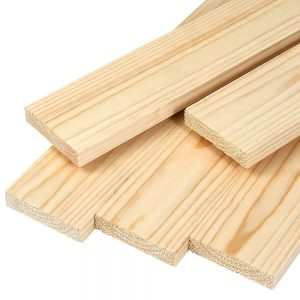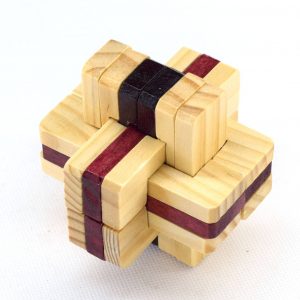 About maintenance:
Pest control: keep ventilation.
Dust: often removed.
Crack prevention: maintain a certain humidity.
Anti-collision: away from sharp and hard objects.
Anti-aging: the surface is properly waxed.
Three points of maintenance:
Always use a soft cloth to remove the dust from the texture of the wood grain. Before dusting, apply a spray on the soft cloth.
When using, use a mat under the hot plate as much as possible to prevent the food soup from overflowing, smearing or damaging the table top;
Try to avoid contact with corrosive liquids, alcohol, nail polish, etc. on the toy surface.