Building blocks are one of the most popular and favorite toys for babies. There are many kinds of toys, and the gameplay is more varied. A good building block can make your baby's intellectual potential fully play.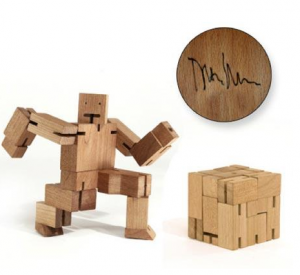 The earliest building blocks in the world were born in Europe, and its author is Frobel, known as the "father of early childhood education." Bell invented this set of enlightenment educational toys first for educational purposes, which is now called the children's teaching aids. Let children better understand nature in the game and expand their knowledge and ability in building blocks. And this building block is collectively referred to as "the grace", which is the gift of God's gift.
When the children reach the right age, they begin to exert their incomparable curiosity and imagination. At this time, mothers should choose a suitable toy for the children. Building blocks and inserting toys are the best early education toys for training children's intelligence. It offers more opportunities to use their imagination and creativity. Children should think about what they want to build before they put on their hands. They must observe and think about what kind of block to use to reflect the image they conceived. Therefore, the imagination, structural thinking and modeling ability of children are very good exercises, and It can develop children's spatial awareness, creativity, play the children's organizational strength and understanding, enhance endurance and interest in architectural science.
So what are the benefits of children playing with building blocks?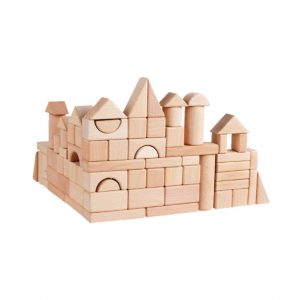 Building blocks and inserting toys can exercise your baby's ability:
1. Process visual input through some actions. Good hand touch and eye coordination also contribute to general body coordination and balance.
2. The creativity and imagination can promote children to constantly try new ideas, help them gradually form an innovative thinking and constantly find new ways to solve problems.
3. Conducive to the development of "space wisdom." Children continue to study the layout and structure in the process of toy blocks, which helps them to grasp the shape of the object, identify the spatial orientation, and grasp the two-dimensional and three-dimensional space and its transformation.
4. Help children learn to draw conclusions through reasoning, including mathematical, logical reasoning, scientific analysis and other forms of thinking. This ability is required for effective statistics, measurement, reasoning, induction, analysis, etc. as children grow up.