First: Lion
The original color of the wood material allows the lion to escape a wild temperament, adding to the sense of sensation. The face of the round cake and the exquisite facial features, a small and cute appearance, and a small and interesting gesture, even in the vast toy market, can be highly regarded and favored.
The second paragraph: Woodpecker
Handmade in pure wood, full of natural, childlike, all reveal the delicate texture of wood. Looking at the essence through the product, the clear and transparent eyes are like being given a strong vitality. As if the blood is flowing all the time, it can show the unique charm of the toy.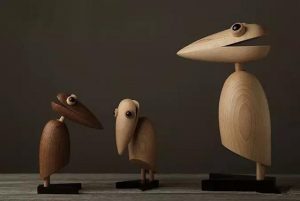 The third paragraph: Ducklings
This toy comes from life, abstraction and art, and the pursuit of imagery is better than the pursuit of real life. The combination of art and life can better create the infinite possibilities of life, and give the toy a primitive feeling when it gives the toy a sense of fun.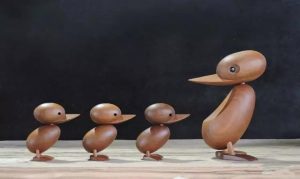 Fourth paragraph: Pelecanus
The appearance is different in color, the overall texture is soft and translucent, and a proper abstract feeling is radiated from the inside out, but the warm and lovely wooden texture is not lost. The original shape is simple and natural, echoing the raw materials. The overall shape of the geometry makes the toy more than a toy, but a reflection of fashion and fashion.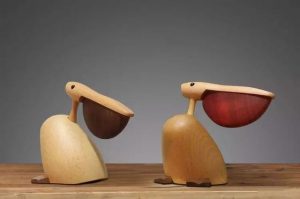 Fifth paragraph: Posing birds
This toy shows that the soul is different and more interesting, with different physical signs, in order to jump out of the frame of fate, do not do the canary in the cage. If you want to do it, you have to be bold and dare to fly into the branches and become the vastness of the eagle's wings.
Section 6: Penguin
The smooth lines are beautiful and the rounded posture gives natural beauty and childlikeness. This toy is like a person who looks at the sky at an angle of 45 degrees. It seems to want to tell the story of sadness, but it is dragged by the original wood quality and will not move into its greatest sorrow.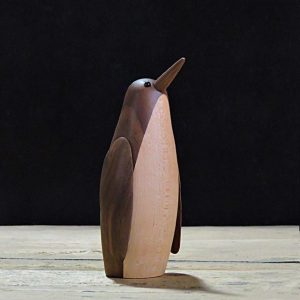 Even a small piece of stubborn wood can create a different life. Wooden toys have always insisted on a valuable and ingenuity, bringing unique fashion and trend in new fields, which are worth buying and collecting.