Cutting Machine
Used to cut wood. Workers use a cutting machine to cut the entire piece of wood into small pieces of wood for subsequent production.
Polishing machine
It is used for the polishing of the surface of wooden products, making some burrs and uneven places smooth and not hurting the hands.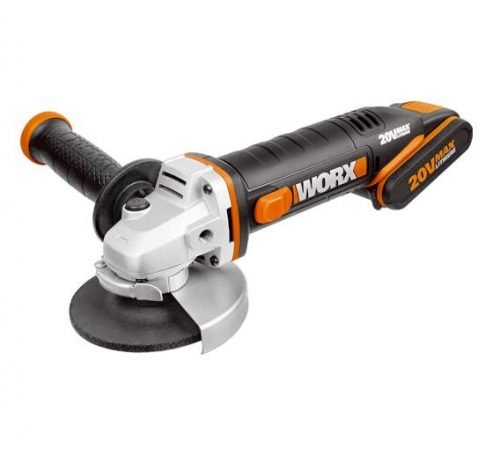 Electric planer
The main reason is to plan the wood to the same thickness to better handle the thickness of the wood.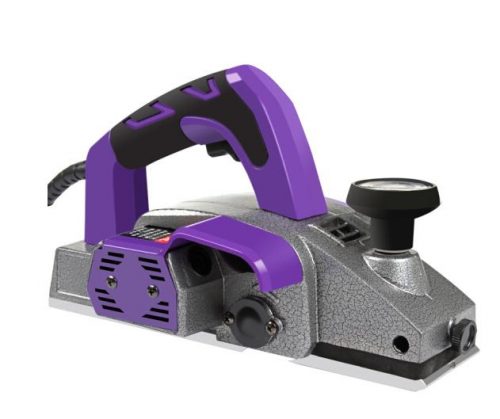 Woodworking table saw
It is convenient for woodworkers to cut wood, process shapes, and polish the surface to make the product more refined.