It is more solid than ordinary wood, but it can't be regarded as hardwood. Therefore, the old craftsmen and the true fans of Ming style furniture pay attention to it. They think that it should not be degraded its artistic value and historical value because of poor materials. The wood is hard and the color is beautiful. There are beautiful patterns. The layers are like mountains and overlap. They are called "treasures" by woodworkers.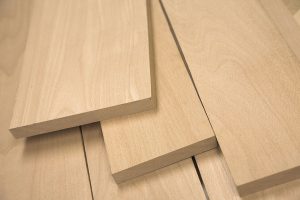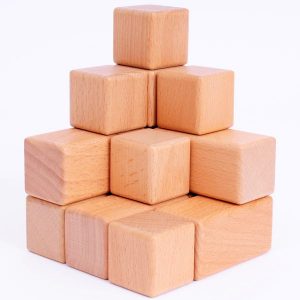 As far as the nature of eucalyptus furniture is concerned, beech wood is hard and resistant to impact.
Easy to bend under steam, can make a variety of shapes, but when dry, it is not easy to deform, durable.
From the appearance, the wood texture of the eucalyptus is uniform, the texture is beautiful, and the color tone is soft and smooth. It can be used for construction and utensils.
Processing, finishing and gluing are good.