Change your life with your hobbies, and indulge yourself in your favorite field. That's right, this is the new generation of craftsmen of our generation. As the saying goes, a good start is half the battle. Between wood and tools, tools are a key step in success. Today, we share the most practical and practical DIY hand tools, so that you can make crafts at home.
First paragraph: Hammer
Used as a hammer for woodworking nails. When the hammer strikes a large object with a force surface, it can transmit the force to the longitudinal direction better. When performing DIY design, it can play the effect of firmly fixing the nail, saving time and convenience in operation.
Second paragraph: Rubber hammer
Compared with the previous one, this hammer was created to avoid leaving flaws on the wood. In DIY, more or less can't avoid bumps and lead to missing. The presence of a rubber hammer helps the perfect production of a finished product under great influence.
Third paragraph: Sander
The machine used after pasting the sandpaper is convenient for hand operation and saves time and effort. Sandpaper is known to be polished and finished with wood texture. The appearance of sander is suitable for flat and wide furniture surfaces, which is also very convenient and labor-saving.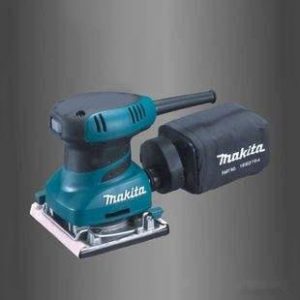 Fourth: Various rulers
The perfect crafts should be the rigor of the materials used in the selection, the excellence in production, and the strict control of all kinds of procedures. This can't escape the accurate measurement of the ruler. The length and width are accurate to every millimeter, and the standard straight line provides the most accurate segmentation.
Fifth : Saw
A saw is a tool used to saw or saw wood or other items that need to be machined. A saw blade and a saw body composed of irregularly arranged serrations. In the DIY, the saw is the existence of the top beam and column, which is commonly known as the wood without its interception.
Sixth paragraph: Clamp
When the furniture is joined, the clamp acts as a fixed function to prevent the movement of the wood and delay the construction operation. When joining furniture, it is difficult to effectively fix the furniture by relying on both hands, so the clamp is also one of the necessary tools.
Seventh: Quick-drying glue
When DIY woodwork is inevitably mistaken, the wood is also precious. Often, because of the loss, a piece of wood is cut. In this case, the quick-drying glue can be skillfully applied to quickly bond the lost parts.